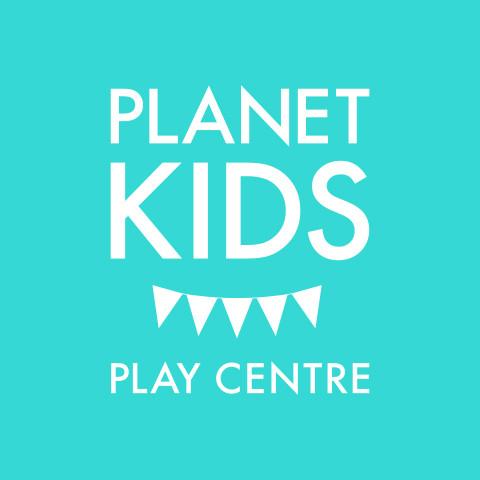 OPEN FOR BIRTHDAY PARTIES AND PRIVATE BOOKINGS ONLY, TUE – SAT
Looking for a fun and safe place to host your child's birthday party? Our Playcentre is the perfect choice for parents of kids under 5! Our facility is specifically designed to cater to the needs and interests of young children, with a wide range of age-appropriate activities and equipment that will keep them engaged and entertained. Our friendly and experienced staff are committed to creating a safe and enjoyable environment for your child's party, ensuring that every child has a memorable and fun experience. With our affordable birthday party packages, we make it easy for parents to plan a stress-free celebration that their little one will love. Contact us today to book your child's birthday party and let us make their day extra special!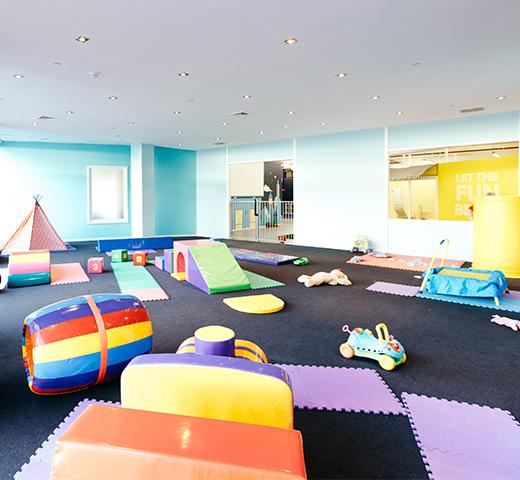 Soft Play Toddler Area
We know that toddlers need a safe and stimulating environment to explore and play. That's why we've created a dedicated soft play area that is perfect for little ones aged under 4. Our toddler area features soft play equipment that is specially designed to encourage physical activity, sensory exploration and imaginative play. From crawling through tunnels to climbing on soft blocks, our toddler area is a fun and safe place for little ones to burn off energy and develop their motor skills. Parents can relax and watch their little ones have fun in a secure and comfortable environment.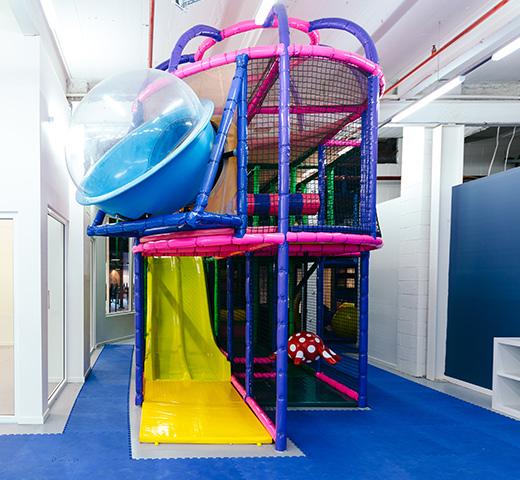 Indoor Play Ground
Plus, our indoor playground is open year-round, making it a great option for birthday parties, school groups, and family outings. Book your visit to our Playcentre today and let your kids enjoy the fun and excitement of our indoor playground! Perfect place for kids to burn off energy and have fun, no matter the weather outside.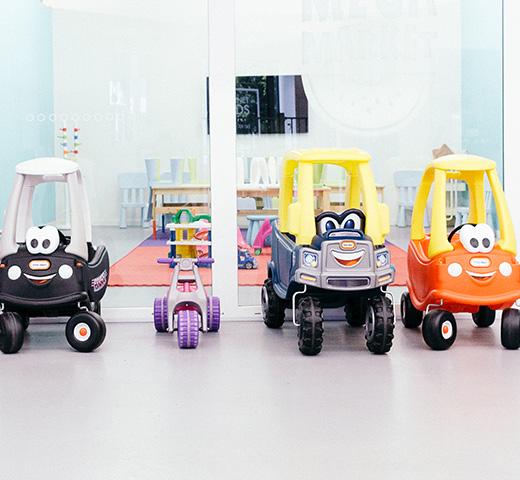 Wide Open Space
Our facility offers a spacious and safe environment that allows children to run, jump and play to their hearts' content. With plenty of room for kids to move around and play, our Playcentre provides a healthy and active outlet for children's energy, promoting their physical development and overall well-being. Come and experience the joy of our wide open spaces and see why we're the perfect destination for active toddlers!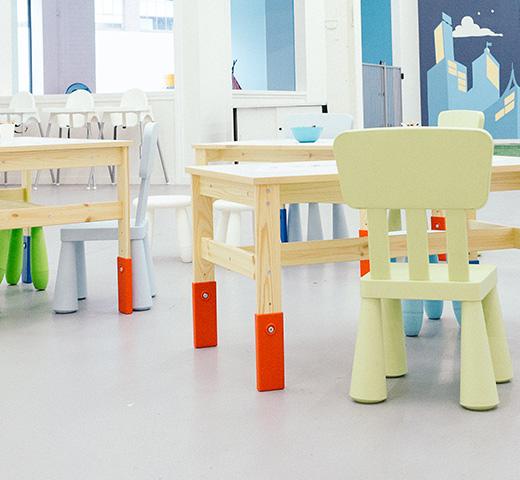 Activity Tables
For kids who love to sit and create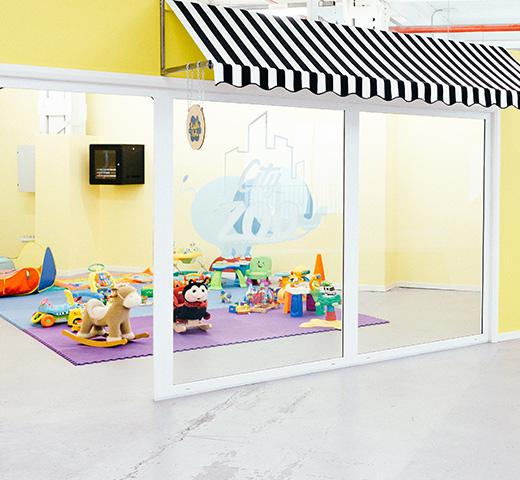 Party Rooms
We understand that birthday parties are a special occasion and require a dedicated space for celebrations. That's why we offer a specially designed party room that's perfect for all your party needs. With our customizable party packages, food options, and add-ons to create a party experience that meets your child's unique preferences. With our convenient location, affordable pricing, and exceptional service, our Playcentre's dedicated party room is the perfect place to create unforgettable memories for your child's special day. Book your party today and let us help you create a celebration that your child will treasure forever!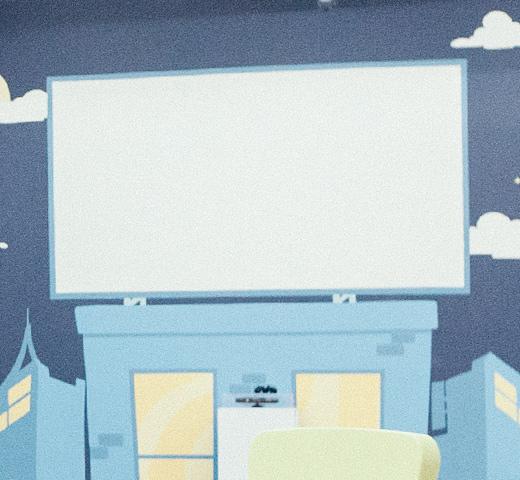 Interactive Fun
Explore the big screen xbox kinect for both the young and no so young ones
Parents, You're Not Forgotten
CAFE
Just because you are at a Play Centre doesn't mean you should endure bad coffee. PlanetKids Play Centre is attached to CIEL Cafe where we offer you freshly ground ONA coffee and gourmet food.
Let Us Take Care of Your Next Party
PARTY VENUE
We have 3 dedicated party rooms for hire. For your child's next birthday party let us take care of everything for you.  We provide the food, decorations, party room for the kids and a venue set up to ensure the kids can run around and have a great time.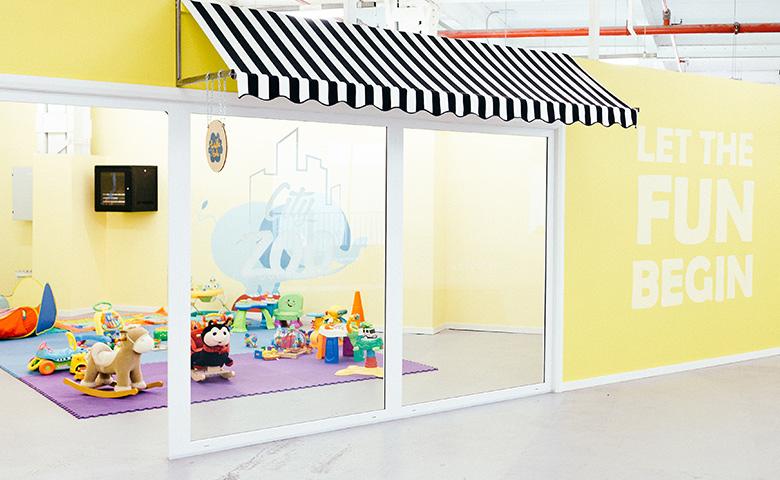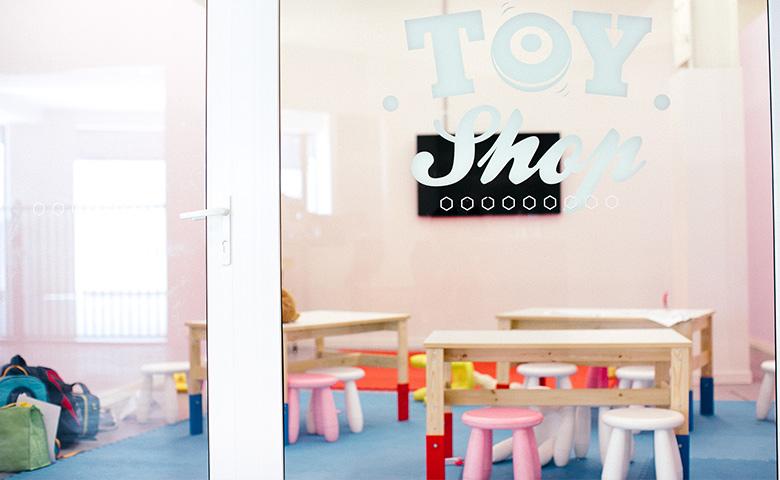 Need More Information?
CONTACT US
PLANETKIDS PLAY CENTRE
10-12 Cecil Street
Southbank VIC 3006
Australia
 +614 9102 2619
 +614 9102 2619
 [email protected]
OPENING HOURS
Tuesday – Saturdays By Booking Only For Birthdays and Functions

PARKING
Ample on street parking is available as well as parking off-street parking operated by Ace Parking and CarePark across the Play Centre.